As we announced last week, we are hosting a HUGE Xonotic tournament this Saturday, June 5th, at 2 PM EST. We're excited to share the bracket with you along some of the cool stuff that will happen during the tournament!
Check out the tournament announcement post on the Xonotic forums for all of the details. Here's a rundown of the most important ones:
Tournament Format & Prize Pool
Bracket-style, double-elimination style tournament – nothing is new here. 
Prize Pool: $2,500 in cryptocurrency of choice + 6,000,000 SPORTS tokens. Yeah we added some more SPORTS tokens. ALL 16 players win BOTH SPORTS and at least $25 in their crypto of choice, credited to their ZenSports account. 
What's even more incredible is that all 16 players will be streaming the event live on the ZenSports app. During the event, you can click on any ongoing match and switch between player POVs at any time you wish, which we think is pretty cool.
Giveaways on Giveaways….
We will also be doing some special giveaways during the event, including giving away ten sums of 1,000,000 SPORTS tokens and ten $25 Steam gift cards. But that's not all!
If the ZenSports stream (via the ZenSports app) hits 100 peak viewers, we will be giving out $100 to five random viewers. As always, this will come in the player's crypto coin of choice offered on ZenSports. 
You can enter the giveaways by simply watching the stream. The more you watch, the more tickets you earn, the greater chance you win SPORTS tokens to bet on Dota 2.
Xonotic Summer Bash Bracket
As for the event itself, the bracket can be viewed directly on ZenSports by heading to "more" -> "play."
As the event progresses, the bracket will update in real-time, and as mentioned earlier, you can watch every player's point of view during the event. 
Without further ado, here are the first-round matchups!
First Round Matchups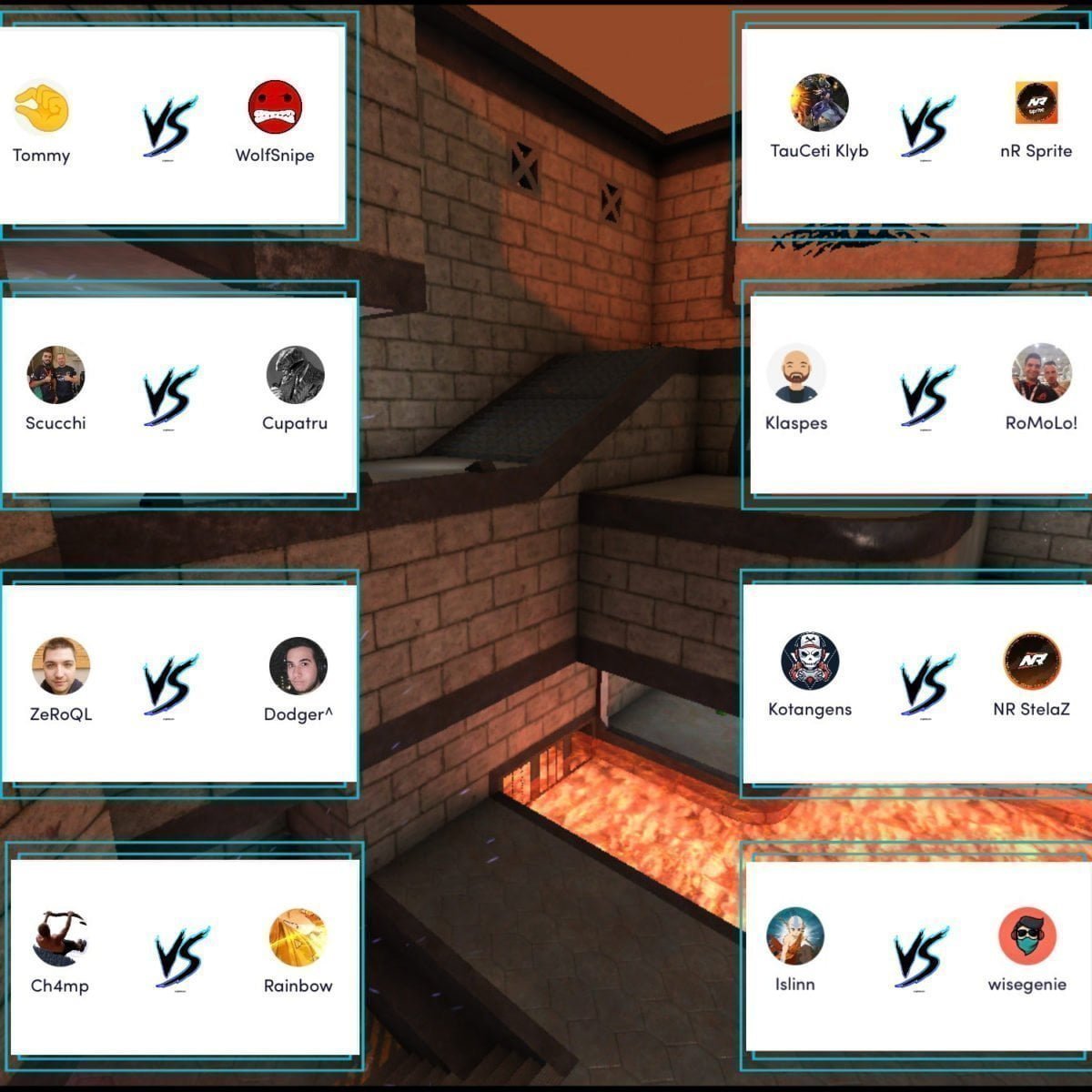 If you have been keeping up with our recent Xonotic tournaments, you might remember how dominant Dodger has been in past tournaments. In fact, he's never even lost a map.
A clear cut favorite, Dodger will be facing tougher competition than in past events. Islinn, a legend of Xonotic's past,  will make his return to the game in the Summer Bash.
Other notable players to watch are Ch4mp and Rainbow, as well as ZeroQL. ZeroQL is another prominent player making a comeback for this event.
We hope to see you there!