One of the most exciting parts of eSports is participating in or viewing a tournament. If you're one of the biggest eSports fans, you may have even thought about how to run an eSports tournament online yourself.
Since we just announced our very first tournament, we wanted to to share a few tips and tricks with you for successfully running your own!
Set Your Goals
The first thing you should do is determine what the goals are for your tournament. For us, we wanted to host an eSports tournament to kick-off the new brackets/tournaments feature on the ZenSports app, which allows gamers to create their own, custom bracket-style online tournaments.
This meant that our event needed to highlight all of the new features we added, so we created a 64-player, double-elimination bracket tournament. This would provide the eSports community with a unique opportunity to win SPORTS tokens in our app while allowing them to test out some of the newest and most exciting features in ZenSports.
Recruit Players and Plan
To run an eSports tournament, you need players. For our tournament, we wanted to find the best efootballers in our region.
To recruit players, it helps to think about the tournament from their perspective. What incentives would excite players? How can we make the tournament fun even for everyone – not just the winner and finalists?
We have decided to add a Skills Competition for the last four players standing in the winners' side of the bracket. This will provide the non-winning bracket time to catch up while providing a uniquely fun experience to the best performing gamers of the event.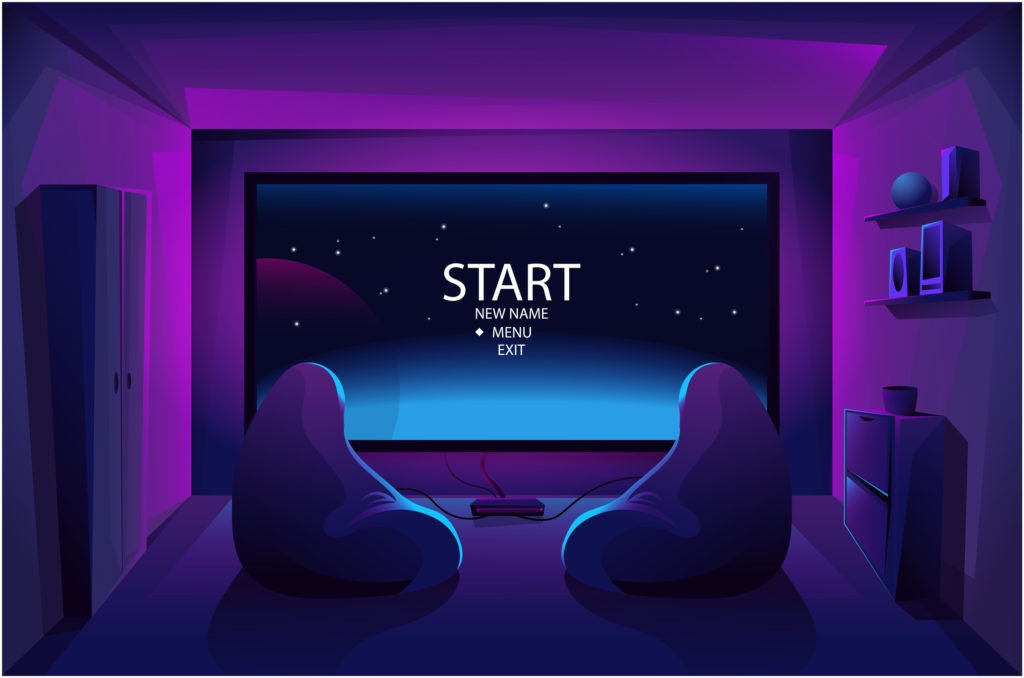 Don't Forget the Streaming
For any eSports event, you'll want to stream it online so that eSports fans can watch live. This should be done on either Twitch or Youtube, depending on the type of event you're running. Tournaments generally go on Twitch, while other eSports events are more commonly held on Youtube.
Since our event is an online tournament, we're requiring all our players to livestream the event on Twitch. This allows us to keep a live, updated bracket on our the ZenSports Twitch channel which serves as a convenient resource for players and fans to check out during the event.
We look forward to sharing more about what we have planned for August 15th and will continue to provide updates and share our experiences as we get closer to the tournament.
How to Run an eSports Tournament Online with ZenSports
If you update ZenSports to the most recent version, you'll have access to all the robust features we're using to run our tournament.
In the ZenSports app, access the tournaments feature by clicking More -> Play -> Tournaments. There are a ton of customization options, so play around with creating your own eSports tournaments in ZenSports and let us know what you think. We're always open to your ideas and feedback!