You're ready to try out a new area of betting, and you've heard esports betting has gotten INSANELY popular.
You like gaming as much as the next guy, but you don't know how to get started in the betting side of the gaming world. 
Thankfully, jumping into this new betting environment isn't as tricky as it might seem with the help of ZenSports.
In this article, we'll explain what esports betting consists of, the legality of esports betting in your location, and how to start betting on esports today.
Can You Bet On Esports With ZenSports?
Our world constantly changes and brings us new opportunities. 
Until the last few years, you would only find sports betting on the main betting sites.
So can you bet on esports with ZenSports?
As of April 2020, yes you can! 
ZenSports has added esports as an additional opportunity for its bettors. The first two leagues launched are League of Legends and Counter-Strike: GO. 
Let's jump right in to get you started.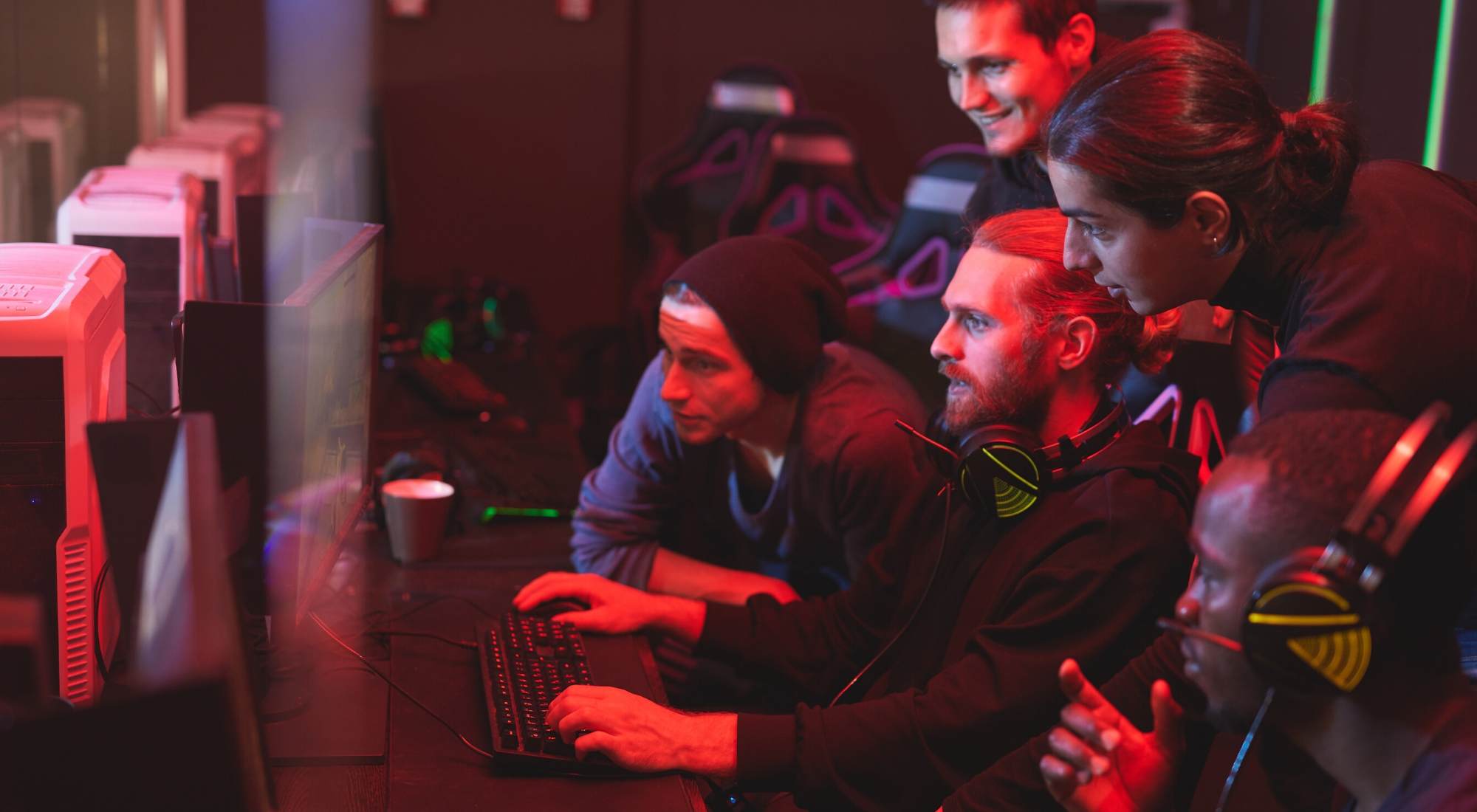 What Exactly Is ZenSports?
ZenSports is a peer-to-peer betting marketplace that allows you to create and accept bets with anyone else in the world without the need for a bookmaker. 
While traditional sports betting requires the use of expensive bookmakers, ZenSports brings you a decentralized platform with marketplace settlements for results and disputes.
What does that mean for you?
Without a centralized bookmaker, your transaction fees with ZenSports will be way lower than with other betting sites.
And that means more money in your pocket. 
It's also faster and hassle-free because you're not waiting on a bookmaker to handle your transaction. You do it independently!
ZenSports Provides Multiple Currency Options
You also have more options on how to cover your bets and fees.  
You can place bets using fiat (USD), Bitcoin (BTC), or our own unique cryptocurrency called SPORTS Tokens. 
Our SPORTS Tokens bring you peace of mind through their security and ease of use. 
ZenSports' SPORTS Tokens take you to the next level in esports betting. 
How?
Well, do you like saving money? How about getting free money?
You're in luck! 
Using SPORTS Tokens earns you bonuses, rewards, and other perks.
For example, using SPORTS Tokens earns you up to 2% cash back based on your betting volume. 
How Does ZenSports Work? 
Alright, that all sounds great. 
So how does ZenSports Work? 
How do you get started?
Download the ZenSports app and create a login. 

Load funds into your ZenSports Wallet. 

Find your esports events.

Place your bets!

You can make a wager that can be taken

by anyone else in the world

, or find one you want to take. 

After your event is over, all bets and fees will be processed through our decentralized platform. Super easy to finish up and get your rewards! 
What is Esports Fantasy Betting?
While fantasy sports betting has been around quite a while, esports fantasy betting is a newer genre.
How do they compare? 
Long story short, they can work in exactly the same manner.
Both types of fantasy betting differ from normal sports betting because they do not base the results off of game outcomes. 
Instead, they operate like this:
A user chooses a team of players using certain criteria

The team competes, earning points based on performance
Esports fantasy betting can be for a single game or can continue on through a league or tournament. 
Remember that the winner of a match isn't necessarily the fantasy winner. 
Esports fantasy betting has become a larger portion of the betting markets over the past few years. 
Esports Betting (USA) – Is It Legal?
We have good news and bad news.
Federally speaking, several pieces of legislation have influenced betting:
The Interstate Wire Act

The Professional and Amateur Sports Protection Act

The Unlawful Internet Gambling Enforcement Act
The Interstate Wire Act of 1962 was put into place to prohibit using wire communication to place bets of all kinds. 
In 1992 the Professional and Amateur Sports Protection Act was passed. It states that sports betting in the USA was banned countrywide. 
But wait!
Wave your betting flags high.
On May 14, 2018, the United States Supreme Court overturned the Professional and Amateur Sports Protection Act by declaring it unconstitutional because it infringed on states' rights.
The federal government now doesn't have legislation regarding esports or traditional betting so they're leaving it up to the states. 
So it's up to each individual state to decide whether they want to authorize and regulate sports betting.
18 states have so far have passed legislation allowing sports betting at this time:
Arkansas

Delaware

Illinois

Indiana

Iowa

Mississippi

Montana

Nevada

New Hampshire

New Jersey

New Mexico

New York

North Carolina

Oregon

Pennsylvania

Rhode Island

Tennessee

West Virginia
More states have legislation in the works.
Some states have legalized it and are just waiting for their start date.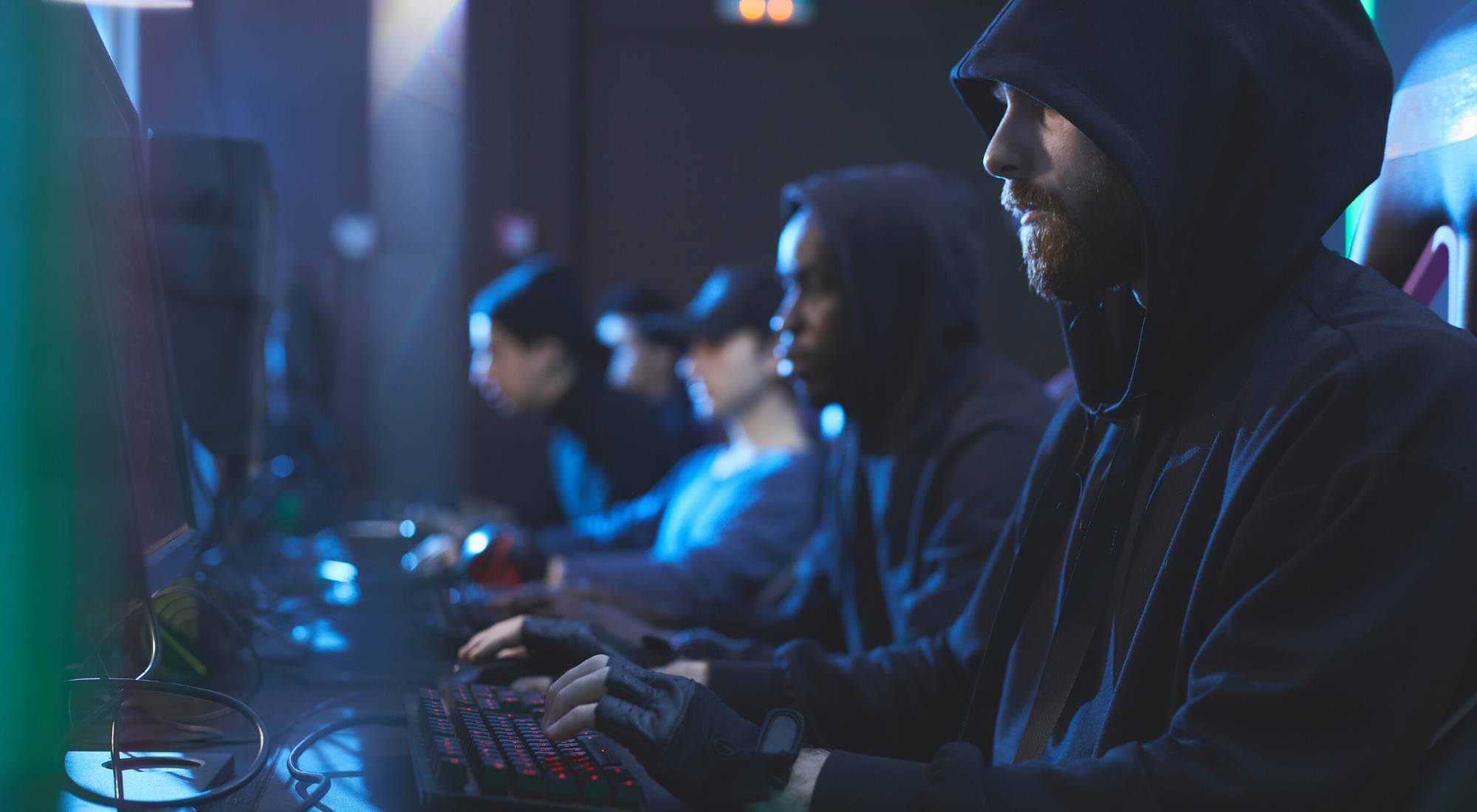 Is It Safe To Bet On Esports?
Regarding esports betting in the United States, the most important laws to check are state laws.
Many states have begun moving forward with legalizing sports betting. 
We first suggest checking if sports betting has been legalized in your state.
That'll be a starting place to see if it's been legalized in your state since it's likely that both esports and traditional sports betting will be lumped together. 
Even though nearly a third of states have legalized sports betting in at least one form or another at this point, not all of those states have treated esports equally. 
So far, these states have made esports betting legal:
Nevada

New Jersey

Tennessee

West Virginia 
On the other hand, Indiana is the only state to make betting on esports illegal (even though they legalized sports betting? Really, Indiana?)
All other states:
Haven't yet put forward legislation 

Are in the process of putting forward legislation, or

Have passed legislation but have not yet passed their start date
How To Bet On Esports?
Great, great. We've covered the legality and practicality of esports betting.
You've checked and found betting on esports in your state is legal. 
That's great! 
Now you're wondering how to bet on esports in the US, you say?
No worries, we're about to share our tips and tricks to help you get started. 
Esports betting types are more limited than with sports betting, but it's growing massively all the time. 
Your usual choices will be:
Outright winner (i.e. tournament winner)

Match winner (i.e. who wins the match)
You may also see varieties of specific betting options. These could be:
First-blood (first kill)

First 10 kill (pretty self-explanatory) 

Map winner (i.e. the winner of the first round) 
But before you go ahead and get fully started, you'll want to see our esports betting tips.
Betting Tips
Here are our top tips for betting:
Maintain proper bankroll management. 
No matter how fun you find betting or how serious you want to take it, you always need to have enough funds in your account to play with. 
Esports isn't a game of chance. Know the teams and the format before placing your bets.
It's happened to us all.
You smack yourself on the forehead because you can't believe you forgot that it was the team from South Korea, NOT the team from South Africa that usually wins the first map. 
Maybe you'll remember next time.
However, your odds of remembering would definitely go up if you wrote down your bets. 
You'll find patterns and make better decisions going forward.
This is also part of your bankroll management. If you forget about a big bet and don't come out on top you may be putting yourself in the hole. 
Remember that nothing is a lock, even if your cousin swears by it.
You're not guaranteed a win on anything you bet on, unfortunately. 
That's why we recommend betting on what you're familiar with. 
Where To Bet On Esports
We've covered where to bet on esports in the USA legally, what types of bets are available, and our top tips to make you successful.
It sounds like you're ready to get started.
So how do betting sites work?
Esports betting mostly consists of sports betting websites that have added esports to their selections. 
The industry has exploded in size over the past few years, far greater than experts originally predicted.
For now, though, esports betting has taken shape almost exactly the same as sports betting.
Sites usually offer bets on:
Match outcome

Fantasy outcome

First-blood (similar to betting who scores first)

Map winner (similar to who's leading at the end of the first quarter)
How To Bet On Esports With ZenSports
ZenSports believes you should have the best experience betting on sports and esports.
Unfortunately, In the United States of America, the peer-to-peer betting market isn't currently available.
However, it has tons of sports betting odds and data.
Keep up with all your favorite teams, and their odds, in one place. 
The daily fantasy sports contests are available both to residents within and outside of the USA. 
What are you waiting for? Download the ZenSports app today for iOS or Android.